Master Clubmaker Trevor Parkinson is passionate about building the right golf club that works for the individual. Guaranteed!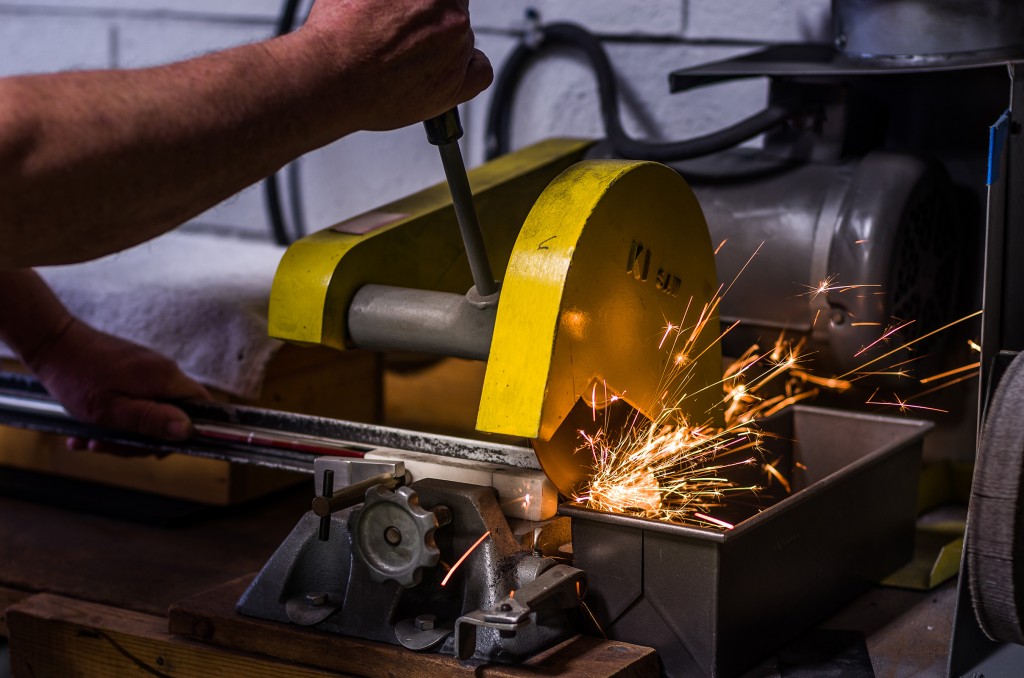 The length of the Shaft
This is determined according to your height, arm length and posture.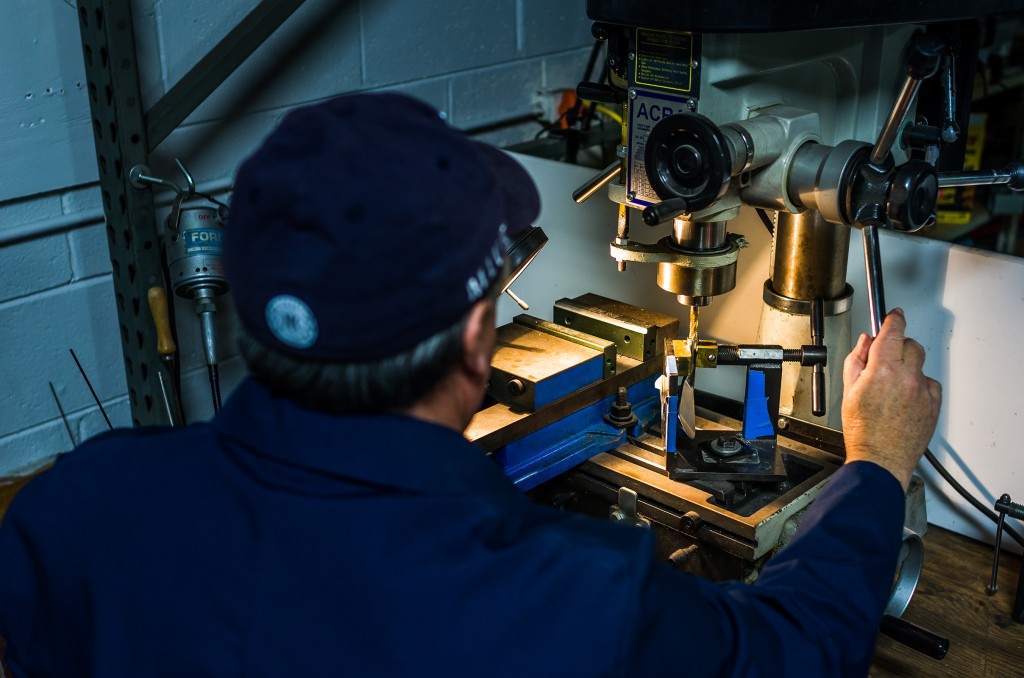 The Weight of the Shaft
Having the correct weight is key to swinging better and feeling the club head, making all the difference to a golfer in terms of rhythm, technique and consistency. Making the clubs the correct weight for the player is so important as it makes everything feel right for that player. They swing better, execute shots better and gain confidence.
The Flex and Torque of the Shaft
The flex and torque is how the shaft loads on transition, how it unloads at impact at the bottom of the swing, and how the shaft moves at impact, in all directions… flex and torque. An example: If your flight is too low, a low kick point will fly the ball higher and if your flight is too high, a high kick point flies it lower.
Steel shafts are available from 73 grams to 130 grams, all with different flexes and kick points. These ranges allow custom build golf clubs to be built to suit all players.
Composite shafts are the same, with the exception that they can be lighter and have more torque.
Having the correct flex and torque allows players to have the most impact on every shot, more consistency and makes the club easier to hit.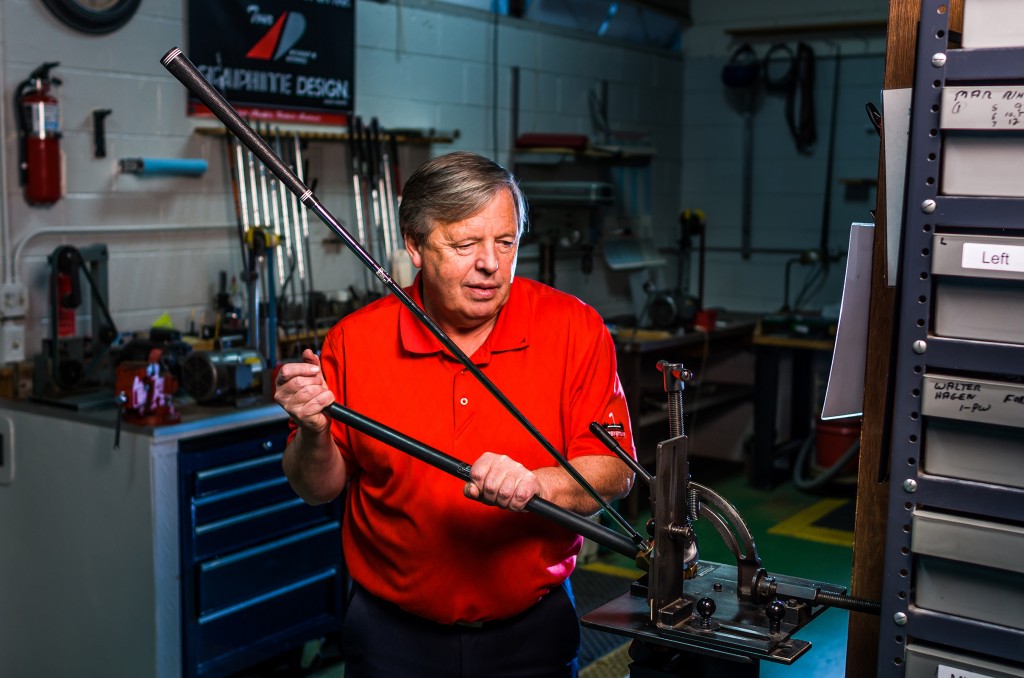 The Loft and Lie
The loft should be progressed throughout a set a clubs to give the correct distance between each golf club, allowing for more accuracy.
The lie angle should be correct at impact position, the sole should be flat to the ground, creating game improvement and easier shot making.
Having the correct loft and lie angles for the individual, significantly helps in making the golf clubs work for the player.
The Club Head
A club head should fit a golfer's impact position correctly and is determined by the shape of the sole, this applies to a blade, muscle back or cavity back iron and all these can have different grinds.
Size of the Grip
The size of the grip needs to fit your hands to allow you more control and feel.