Master Clubmaker Trevor Parkinson is passionate about building the right golf club that works for the individual. Guaranteed!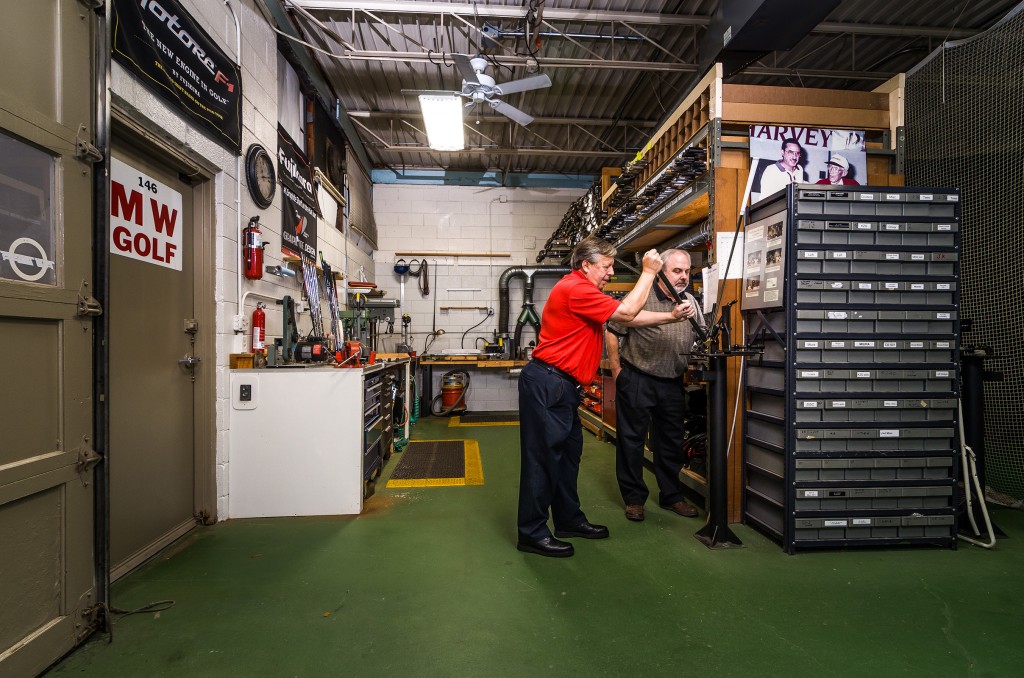 Custom golf clubs are suited for every golfer, no matter what age, height or ability. Master Clubmaker, Trevor Parkinson, offers the most hands on fitting available, making sure that every club has the correct weight, flex, length, grip size, loft and lie angle for the individual.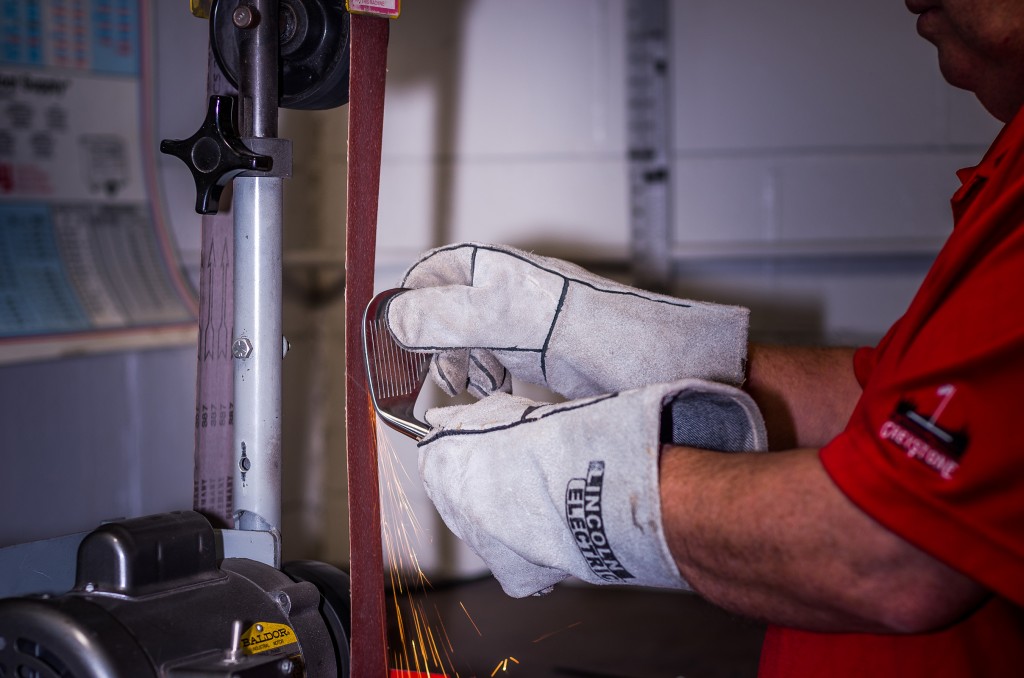 Custom Tour grind wedges from raw. These wedges are hand grinded to a customer's specifications or custom fitted, allowing the discerning golfer the grind he wants. For more information please call MW Golf.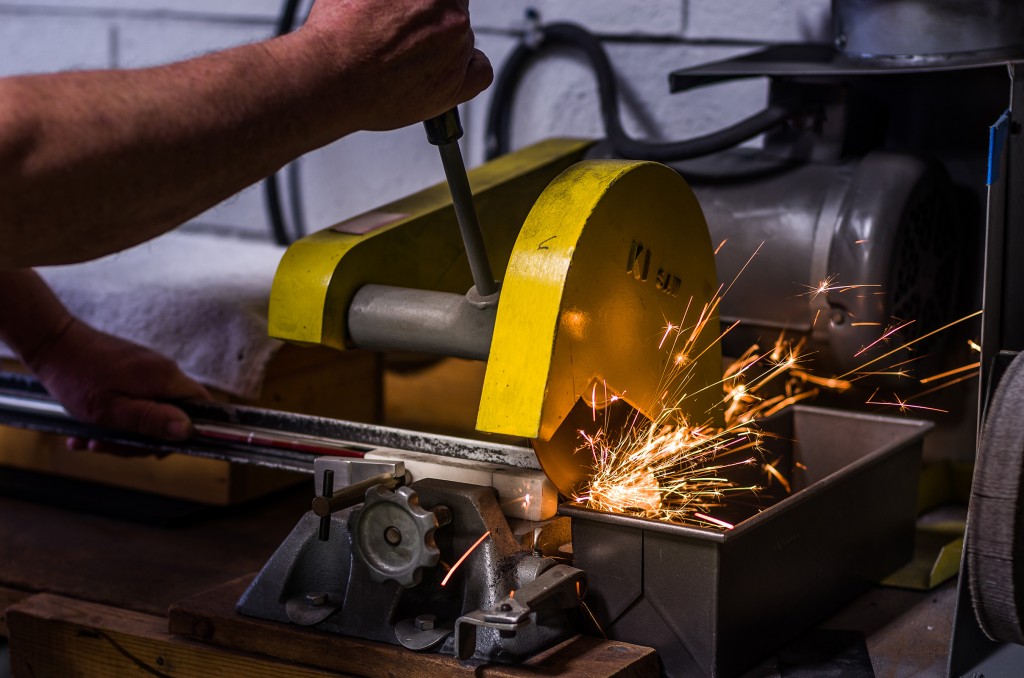 Pilot clubs are built to fit you. A "demo club", personalized just for you, with a suitable shaft, grip size, type of head and loft lied to your personal specifications so you can try it out. There is no cost involved. All clubs are available as a pilot club.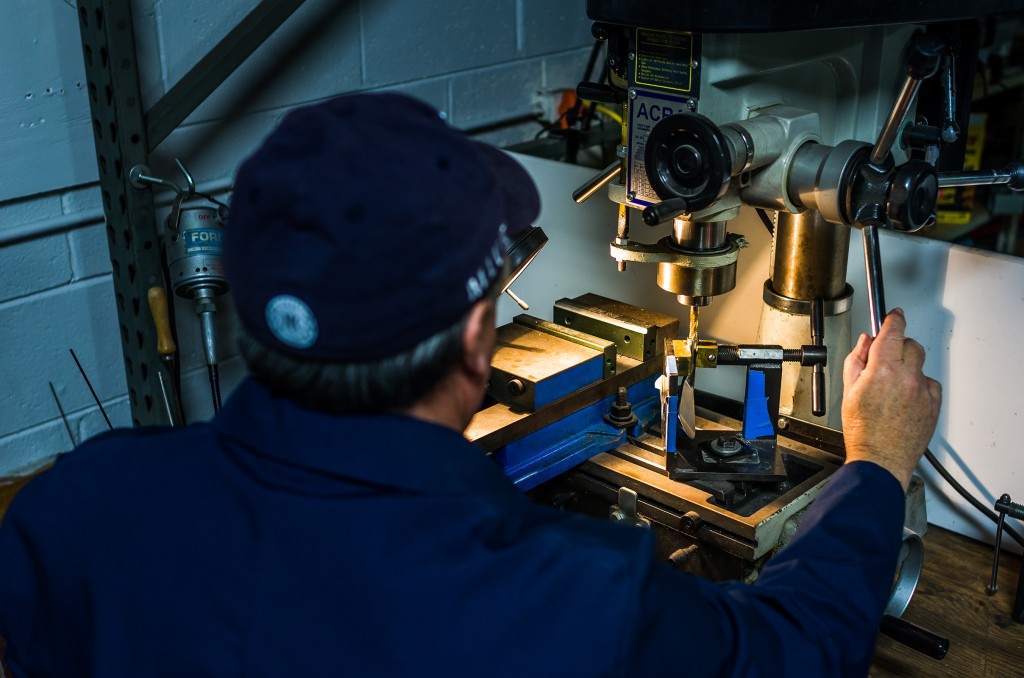 MW Golf uses the finest Tour grade components and personal specifications to build custom golf clubs.
Click here for an overview of what makes MW Golf custom golf clubs different from ready made golf clubs.